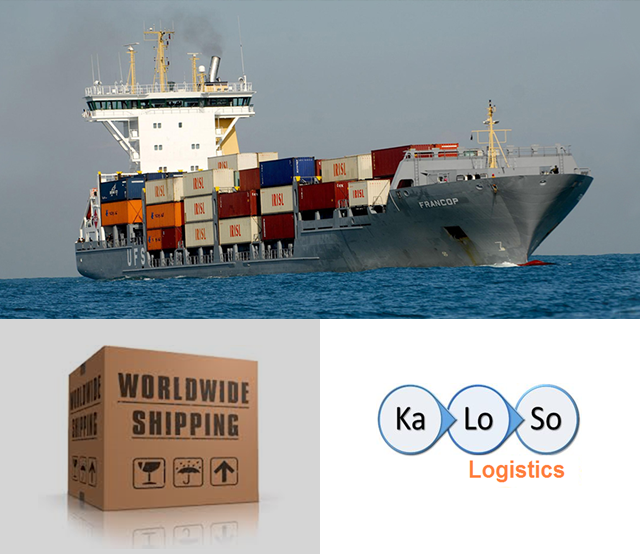 KALOSO Logistics is one of growing Logistics Provider in the World, we are serving customers all over the globe. Our Freight Forwarding business field is focusing in general transportation of air, Sea and land transportation. Also extending our logistics services into other field such as: Project handling, NVOCC, Consolidation, Warehousing, Stevedoring, and any other related services. We are offering a global supply-chain management and any ancillary services as pre-shipment estimation, advice and consultation to find customized solution and finally to achieve the highest customer satisfaction.

Kaloso is derived from an ancient Greek with the meaning of good or noble. While Artha came from Sanskrit means rich, money or in a broader scope means prosperity. Infinity is an English noun as unlimited time and space or immensity. Those three words combined into one as a hope for the founder to build a company that brings unlimited prosperity through noble conduct. By doing so the founder believe that such existence will be in favor to its surrounding.

The History Kaloso was founded in early 2011, with such young age we have maintained various client. Internationally we are connected through more than 20 international agencies throughout the globe. Since September 1st 2014 Kaloso has moved the office to Cakung where it is much closer to seaport and some prime warehouse area. The office relocation has also give significant advantage of having bigger space to accommodate more people but also gaining an easy access through JORR toll way.